With the amount of unusable Sox piling up, you might as well called the disabled list "The Hamper."
As in, "On Tuesday, Matt Lindstrom was thrown in The Hamper."
Because, these are White Sox that aren't ready for wear.
And also, because they're hampered by injury.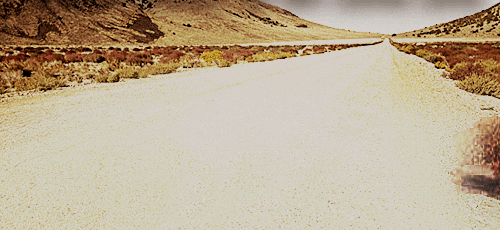 All right, that went well. Motion carried.
The White Sox didn't have much to say about Lindstrom's injury -- officially a sublexing peroneal tendon. Robin Ventura basically said what it wasn't, and then defined what it means to go on the disabled list:
"His reaction, even walking out there, and his explanation — it's not an Achilles — but usually when someone says it feels like somebody kicked them in the back of the leg, it's usually an Achilles. But it's something in his ankle, and we're going to have to figure out what it is.

"We know he's not going to be with us for at least a couple of weeks."
Ventura was even less forthcoming on who would replace him in the ninth inning -- or, at least people wouldn't take "we're not going to name a closer" for an answer -- and so the beat writers put on their deerstalker caps to sleuth out who might be the next to occupy the unofficial role. Doug Padilla went so far as to put odds on the candidates.
Seeing Frank Francisco nearly throw the lead away in the eighth inning on Tuesday, I'd hope that Ventura's initial assessment is earnest. The Sox bullpen doesn't seem stacked enough to reserve the best reliever for the ninth and hope a lead makes it to him. Not with Francisco throwing the way he's throwing, and not until Javy Guerra proves he can perform better than Francisco.
What could be cool out of this arrangement -- the Sox have multiple right-handed options who have worked two innings numerous times this season, and Ronald Belisario, Zach Putnam and Jake Petricka have been particularly efficient over the last month, averaging a mere 13-14 pitches an inning. If one of them comes into the game in the eighth inning and breezes through his one to three outs, it'd be neat to see Ventura stick with them in the ninth and try to get through the game without calling for an extra pitcher.
But Ventura's actions don't always line up with his words, so perhaps Belisario will be a closer in everything but the name. That would seem like a waste, because with such a pitch-to-contacting bullpen this season, they may as well take advantage of the lower pitch counts that often result from the approach.
Other injury news
*Chris Sale threw a light, "free and easy" bullpen session of fewer than 30 pitches, and Ventura didn't rule out Sale pitching against the Yankees this weekend.
*Jose Abreu's ankle problem is only inflammation.